Villa Availability
A $200 credit card deposit reserves the villa.
We only accept online reservations for Saturday to Saturday, weekly or monthly bookings.

Please contact us directly for any other reservation requests. 321-984-1330 :
rfin88@gmail.com
See you at the beach!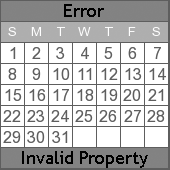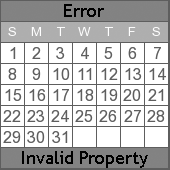 This is a reservation REQUEST. Please do not make travel reservations until your request is confirmed.
August 22nd, 2018 - September 4th, 2018
Wed
22
Thu
23
Fri
24
Sat
25
Sun
26
Mon
27
Tue
28
Wed
29
Thu
30
Fri
31
Sat
1
Sun
2
Mon
3
Tue
4
Banana Villa

Coconut Villa

Palms Villa

Wed
22
Thu
23
Fri
24
Sat
25
Sun
26
Mon
27
Tue
28
Wed
29
Thu
30
Fri
31
Sat
1
Sun
2
Mon
3
Tue
4

= Not Available